ABOUT OUR CAREER POSITIONS
Working at Reminisce Angus Ranch we pride ourselves in a unique down-to-earth yet hard working atmosphere. We take pride in the lifestyle we live, the community we provide for and the land around us.
We invite you to be part of our family.
We are an equal opportunity employer and encourage woman and minorities to apply as well.
---
FEEDER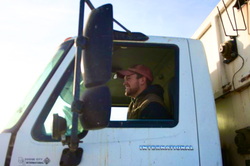 As a cattle feeder you are required to drive and load heavy equipment on a daily basis. A feeder is responsible for calculation and mixing different rations according to size, gender and weight of the cows.
This position requires an independent person that can think and make judgments on their own without the need for constant supervision.
This position also requires a person that can be a team player and one that is able to communicate with the other feeders and employees throughout the work day.

---
WRANGLER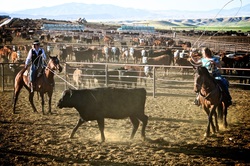 Wranglers are required to have roping skills, knowledge of various cattle based illnesses and a good cattle horse.

Wranglers ride the pens on a daily basis roping and doctoring sick calves as needed.

This position requires a person that is reliable, no matter what the weather conditions may be, independent, yet able to work in a group if needed.
Hours can be long depending on the conditions.
THIS POSITION IS NOT FOR WHINERS OR WIMPS! Only the tough should apply.
---
INTERNSHIPS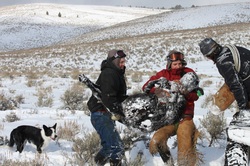 All internship positions for 2016 have been filled. Thank you for your interest.



---
COW DOG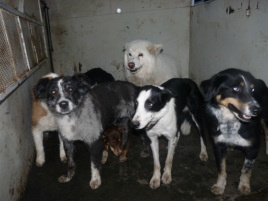 Sorry but all positions have been filled.

---
BRYAN MUSSARD
406-925-1416
bryanmussard406@gmail.com